Burning Man 2008
I took a lot of pictures and movies. If you don't have a lot of time, check out my best couple (12) of pics... If you have a few more minutes, take a look at the set of my 46 favorite pictures. My full set of pictures is here, there's a lot, but you can select on the index page. I've also made photo collections only involving Mutopia and Swarm, only The Beast, and a collection of only the movies I took with my camera.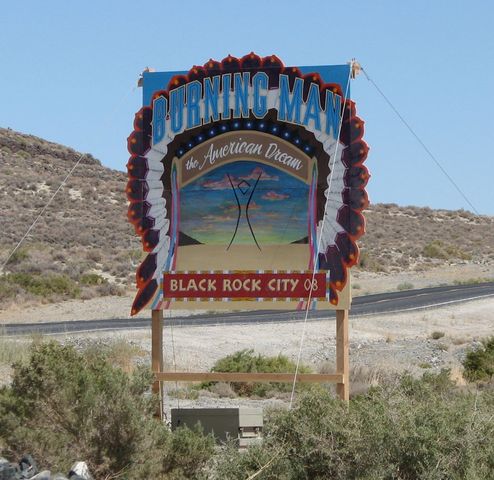 Burning Man 2008. One thing that comes to mind is dust. There was a lot this year. And a lot of heat and cold. And a lot of amazing art, and amazing people. And pretty unique experiences to broaden my horizon.
If that doesn't make sense after looking at my photos, check out the videos of TV Free Burning Man (2008 and the archive of all videos)- they are pretty awesome video blogs of BM. I like these a lot - they give a pretty good idea of what Burning Man is like. Here are some links to get started:
And for more pictures, there's always the best of BM pictures site. I'll eventually submit some of these photos to there too.